PRESENTING OUR BRANDS
EASY TO USE, TRUSTWORTHY, MADE IN INDIA, PRODUCTS & SOLUTIONS FOR THE WORLD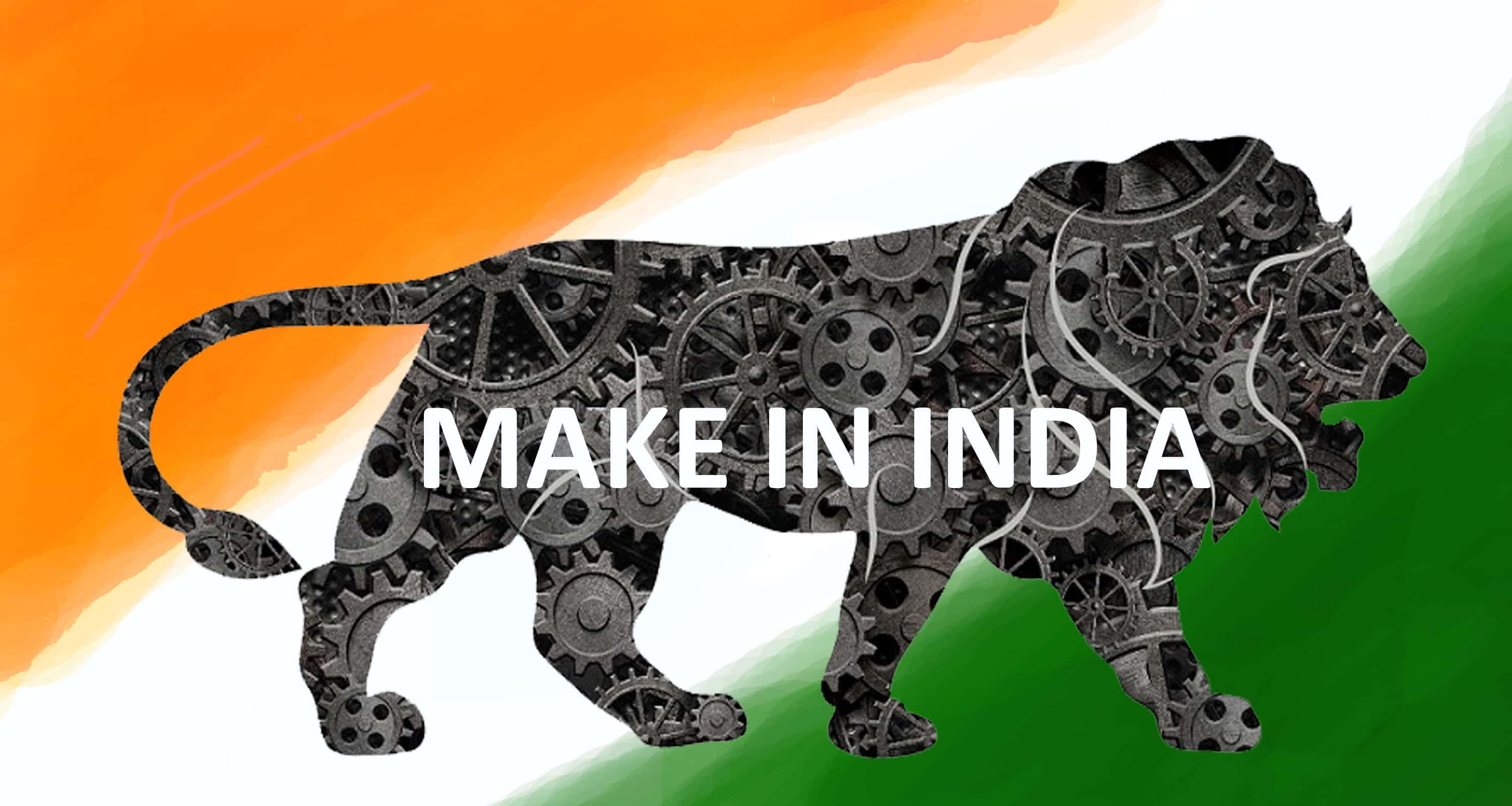 As an Indian Startup in today's times we understand the opportunity as well as the responsibility towards the people and the country accordingly we shall do our bit to develop the products and solutions for the country as well as the world and shall also have those solutions turned into products that are made in India for the world.
With 1.3 Billion Population and the demographic divided that we have there is opportunity for wealth creation for the entrepreneur and the associated society and that we shall endeavour to do.
The founders have over 2 decades of experience in the Consumer and Telecom industry with some of the most respected organisations Globally. They decided to use the expertise to bring some wonderful products and solutions to the consumers in India and make for the world. With that Mission the leap of faith happened and results are for all to see , wonderful products, Great service and customer satisfaction.